In Recognition of Interim Provost and Vice-Principal (Academic) Tom Harris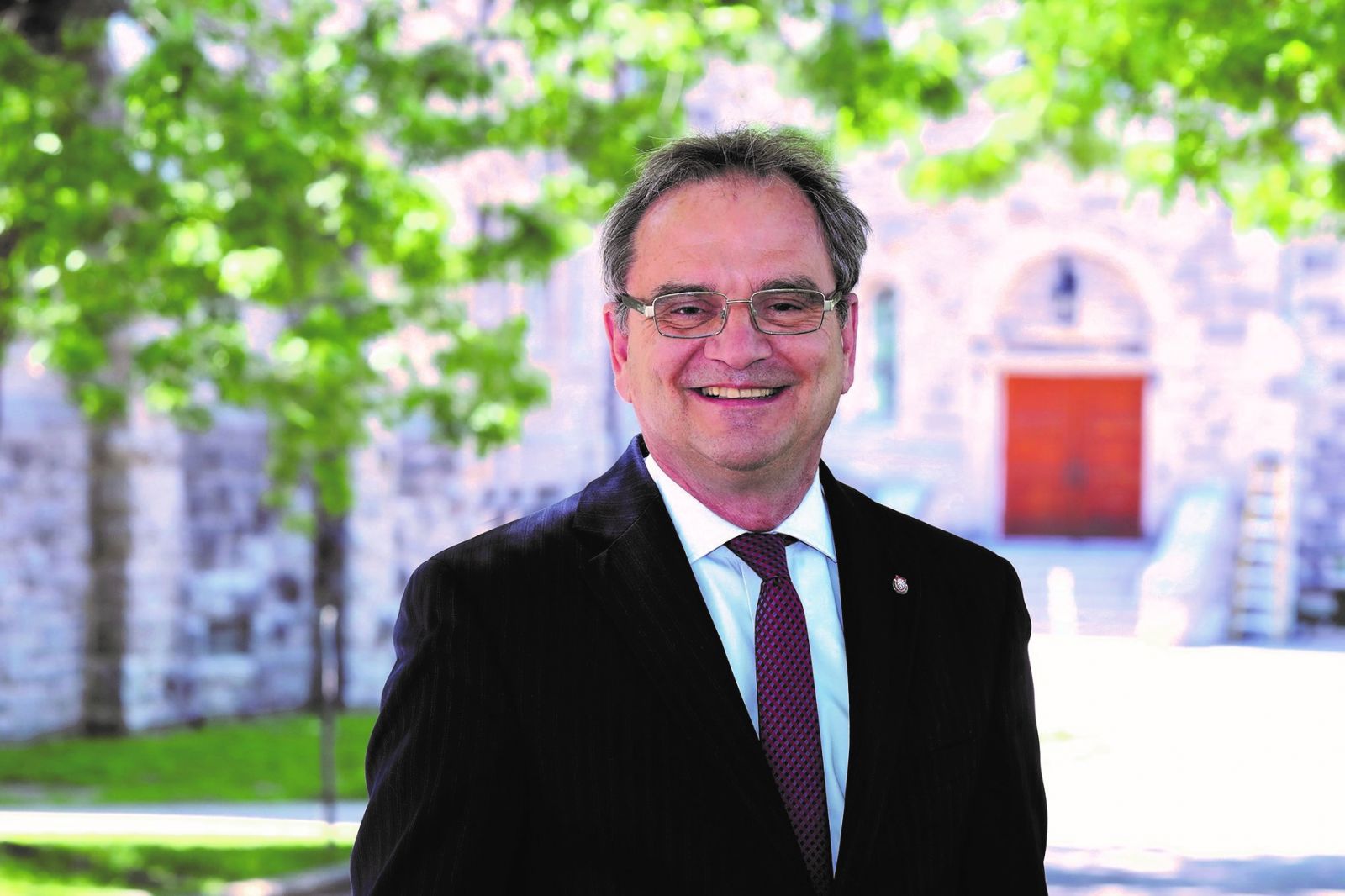 You are invited to make a donation to the Alma Mater Society (AMS) Food Bank in recognition of Dr. Harris's contributions to Queen's University.
In his role as Interim Provost and Vice-Principal (Academic), Dr. Harris was deeply committed to supporting Queen's students. An initiative that was particularly important to him was the Food Insecurity Working Group, which he established in summer 2019. The working group's report outlines existing programs and services on campus, like the AMS Food Bank, and identifies five strategic priority areas to help address food insecurity at Queen's.
Located in John Deutsch University Center, the AMS Food Bank provides a reliable and confidential service to ensure that Queen's students can be healthy and productive as they pursue their academic endeavors. The AMS Food Bank operates mainly on donations and an optional student fee from both the AMS and the Society for Graduate and Professional Students. Donated funds will be used to purchase food and support the mission of the Food Bank.
Thank you for your support.