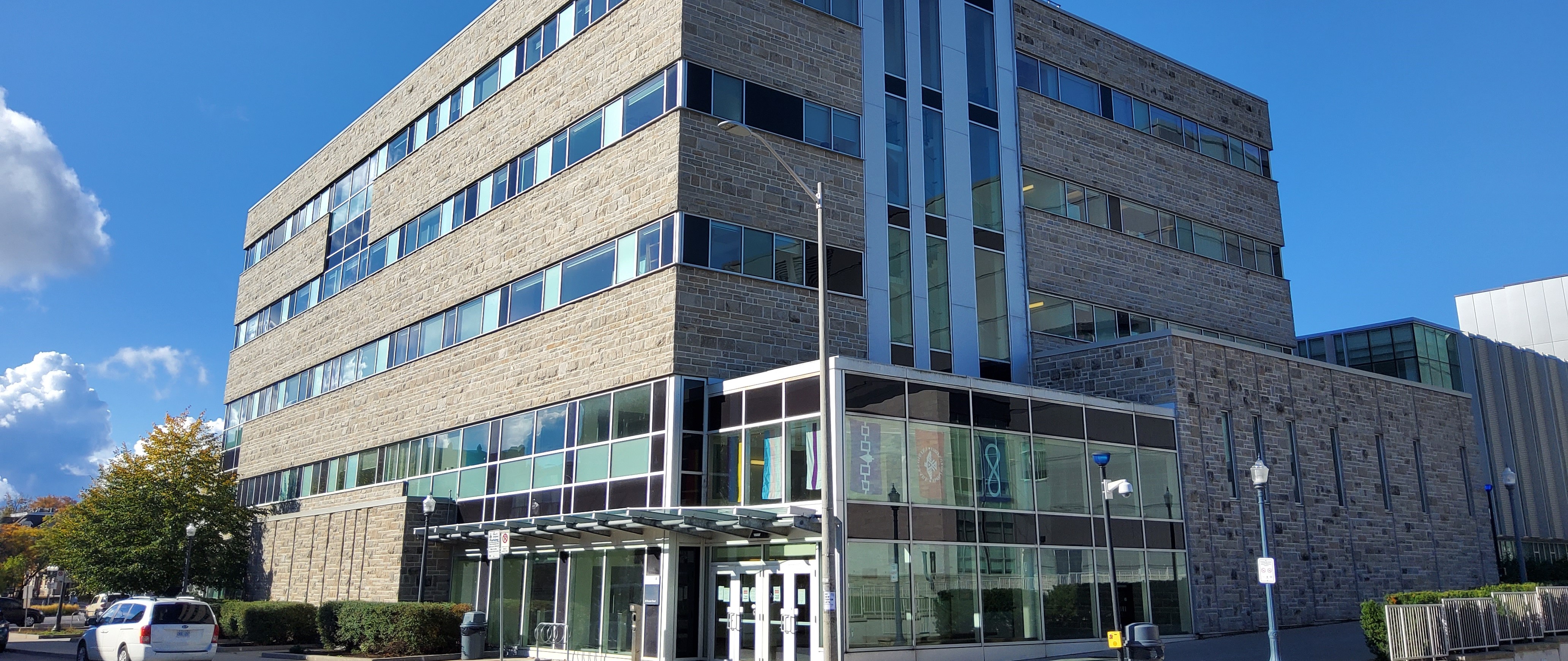 The Queen's School of Kinesiology and Health Studies is celebrating its 75th anniversary in 2021.
The School's mission is to promote well-being from cell to society, through teaching, research, and active engagement in our communities. We pursue our aims while fostering a safe, caring, and respectful School environment. This anniversary is an opportunity to reflect on the past and anticipate the future of Kinesiology and Health Studies.
Your support will truly enrich the learning experiences for students at SKHS. Click below to learn about funding needs within the School.

Established to provide support for student experiences in the School of Kinesiology and Health Studies. (
Learn More
)
Established to provide support for student experiences in the School of Kinesiology and Health Studies. (
Learn More
)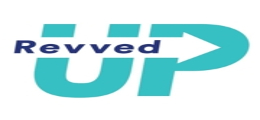 Revved Up provides an adapted exercise program service that promotes physical activity for those with mobility impairments, developmental disabilities and/or cancer. ​ (
Learn More
)
Revved Up provides an adapted exercise program service that promotes physical activity for those with mobility impairments, developmental disabilities and/or cancer. ​ (
Learn More
)