The Report of Contributions
Queen's is pleased to recognize and celebrate our donors every year. In the fall, we update our online donor listing and throughout the year, we feature the donors and gifts that are making such a positive impact on our campus. If you have any questions about this listing, please contact stewardship@queensu.ca for assistance.
Annual Appreciation Societies
Recognizing support over a single year
Donors are welcomed into the following Appreciation Societies based on their total annual gifts received during the fiscal year (beginning May 1, ending April 30).

Grant Hall Society
Recognizes supporters of $1,000 or more. A first time contribution at each level is recognized with a distinctive Society pin.
Limestone Level - recognizes donors whose gifts total between $1,000 and $4,999
Sapphire Level - recognizes donors whose gifts total between $5,000 and $9,999
Diamond Level - recognizes donors whose gifts total $10,000 or more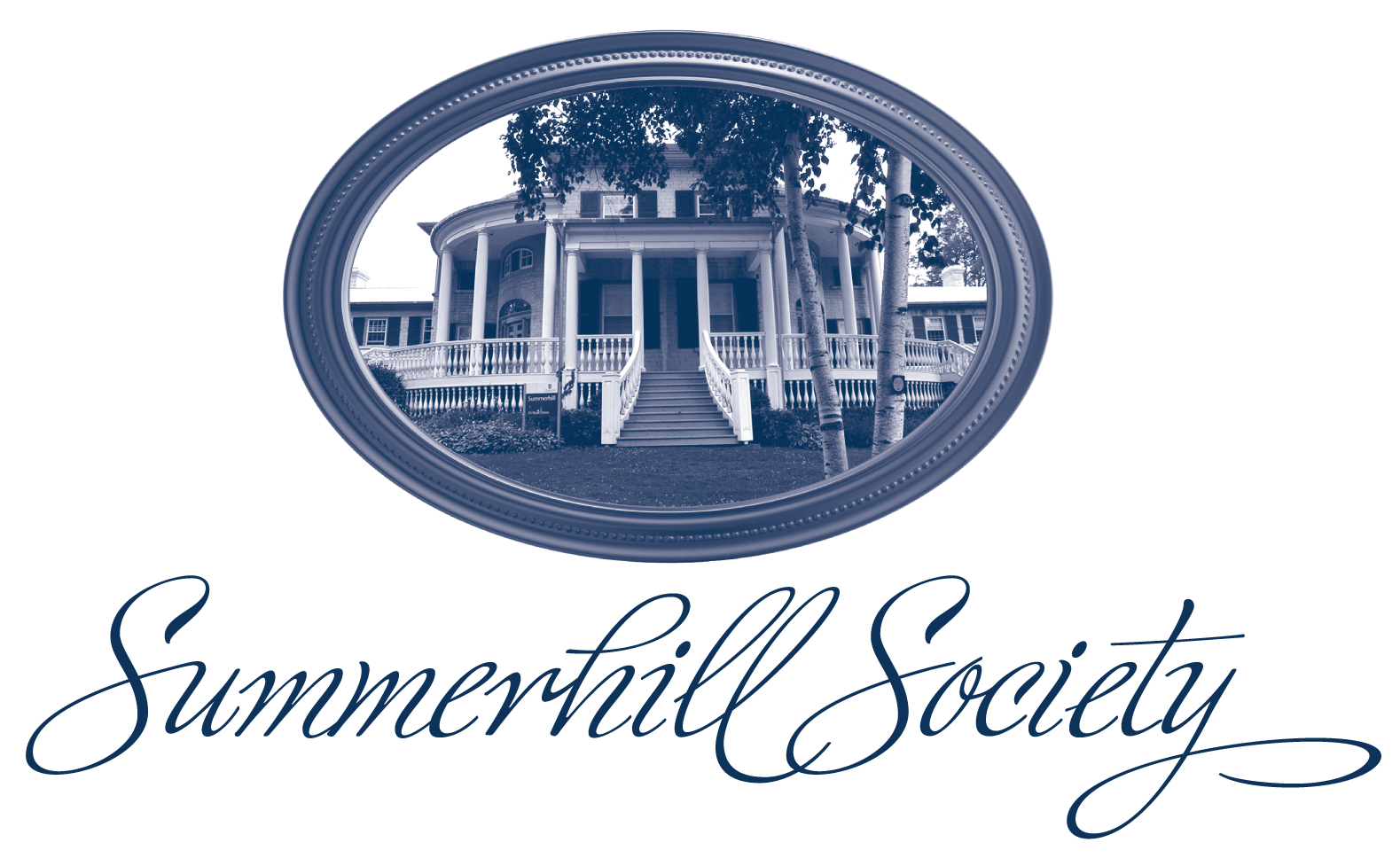 Summerhill Society
Recognizes donors whose gifts total between $500 and $999

Royal Charter Society
Recognizes donors whose gifts total between $250 and $499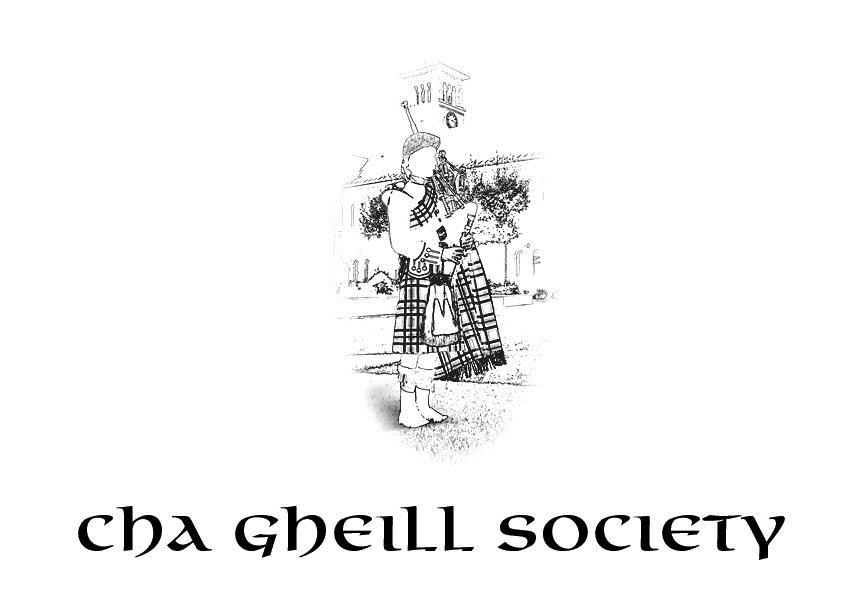 Cha Gheill Society
Recognizes current students and graduates whose first Queen's degree was earned within the past ten years, and whose gifts total between $100 and $249
Lifetime Circles of Distinction
Each year, eligible contributors are welcomed into the Lifetime Circles of Distinction based on the total of their lifetime contributions.
Principal's Circle: $10,000 to $49,999
Chancellor's Circle: $50,000 to $99,999
Gaels Lifetime Circle: $100,000 to $499,999
1841 Circle: $500,000 to $999,999
Tricolour Circle: $1 million to $4,999,999
Kingston Circle: $5 million to 9,999,999
Ceilidh Circle: $10 million to $19,999,999
Founders Circle: $20 million or more
Supporters belonging to the six highest levels of distinction are eligible to have their names permanently inscribed on Queen's Benefactors Wall.
Royal Legacy Society
- Honouring your legacy
The Queen's Royal Legacy Society recognizes alumni and friends who thoughtfully make a planned gift to Queen's through a bequest, life insurance policy, charitable trust or registered retirement fund. Donors are welcomed with a certificate of appreciation in addition to having their names inscribed on the Royal Legacy Wall in Douglas Library.
Faculty Specific Recognition